Our Detail Valet can be utilised as a standalone service or as an excellent aftercare package for client's vehicles that have already received one of our more intensive detailing services.
Vehicle Detail valet Liverpool Merseyside
We carry out a comprehensive wash of the vehicles exterior, using the best products and utilising safe wash techniques to reduce the chance of swirl marks and marring to the vehicles paintwork. To top off the exterior we coat the vehicle with Gtechniq C2 Liquid Crystal, providing excellent hydrophobic properties and extreme gloss for upto 6 months.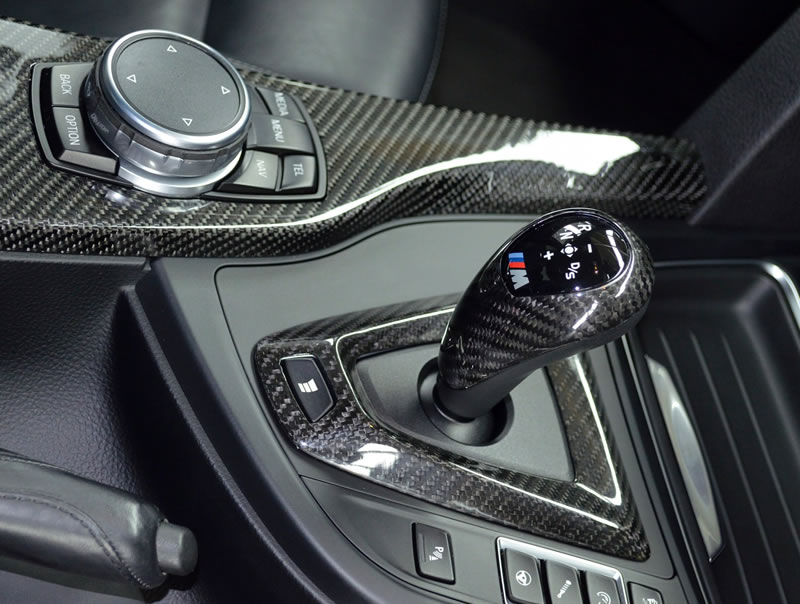 Once the exterior work is completed, we move the vehicle inside our studio where we carry out work on the interior. We remove all rubbish from the vehicle and comprehensively clean all surfaces from top to bottom. Paying close attention to all hard to reach and delicate areas to remove dirt and grime as well as deep cleaning of carpets, mats and seats before finishing with an air freshener of your choice.

Please note, for our Detail Valet we ask for your vehicle for a full day to give ourselves plenty of time to complete our processes without rushing any aspects. 
Prices are based on vehicle size: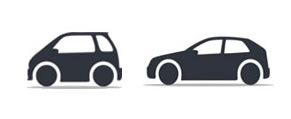 Small/Medium Car
£100

Large/4x4/SUV's
£125
Detail Valet Wash Process:
Wheel faces and tyres cleaned with a ph safe wheel cleaner and multiple dedicated detailing brushes.
Wheel barrels, callipers and arch liners cleaned as far as possible with ph safe wheel cleaner as well as a citrus based all purpose cleaner and multiple soft brushes.
Wheels, tyres and arch liners rinsed.
Lower areas of the vehicle sprayed with a citrus pre wash and left to soak to loosen dirt.
Citrus pre wash is rinsed with pressure washer to remove top layer of dirt.
Snow foam applied to entire vehicle.
Trim, badges, panel gaps, and fuel cap cleaned with citrus all purpose cleaner and various detailing brushes.
Thorough pressure wash to remove as much remaining dirt as possible.
All exterior bodywork washed using ph neutral shampoo with high quality lambs wool mitts and 2 bucket safe wash method.
Thorough pressure wash to remove all dirt and remaining residue.
Vehicle fully dried using dedicated hot air blower to remove all water safely from bodywork, wheels, door shuts and other areas where water is collected.
Final wipe down of the exterior using extra soft microfiber towels to remove any final water marks.
Door shuts dried of any remaining water.
Vehicle moved inside our studio.
All exterior bodywork treated with Gtechniq C2 Liquid Crystal.
Wheel faces treated with dedicated wheel sealant.
Windows treated with hydrophobic glass sealant.
Merseyside's only Gtechniq Accredited Detailers!
Detail Valet Interior Process:
All mats removed and carpets thoroughly hovered throughout interior and boot, wet vacuuming where necessary.
Mats hovered, shampooed and refitted.
All interior surfaces, door cards, glove box, centre console and hard to reach areas dusted and cleaned of any dirt.
Seats cleaned and wet vacuumed where necessary.
Leather/fabric coated with appropriate Gtechniq coatings.
Windows cleaned, removing streaks and smudges.